Biocon Biologics and Serum Institute Life Sciences announce strategic alliance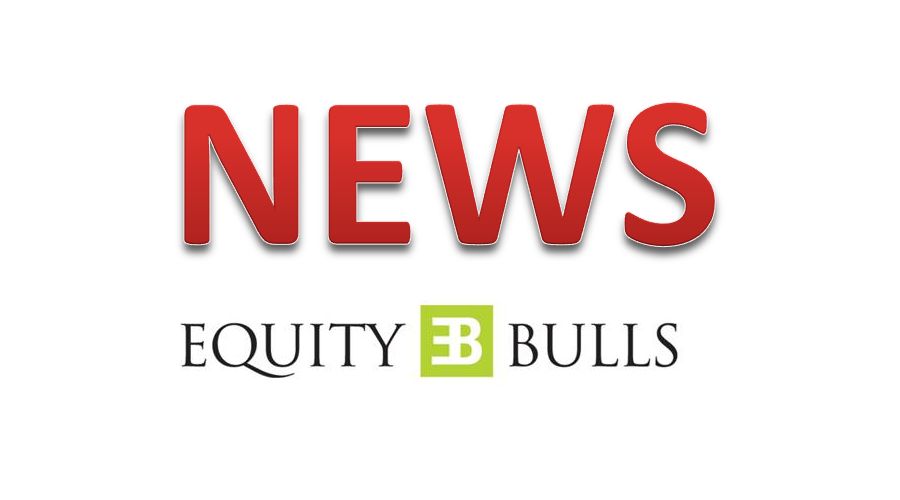 Biocon Biologics Limited (BBL), a subsidiary of Biocon Ltd. and Serum Institute Life Sciences Private Limited (SILS), a subsidiary of Serum Institute of India Pvt. Ltd. today announced a strategic alliance.
Under the terms of the deal, BBL will offer a stake of around 15% to SILS, at a post-money valuation of around $ 4.9 billion, for which it will gain guaranteed access to 100 million doses of vaccine. per year for 15 years, primarily from SILS's upcoming vaccination facility in Pune with the rights to commercialize the SILS vaccine portfolio (including COVID-19 vaccines) for global markets.
In accordance with the terms of the agreement, BBL will generate a committed revenue stream and associated margins, starting in S2, FY23. Adar Poonawalla will serve on the board of directors of Biocon Biologics Limited.
In addition to vaccines, the strategic alliance will also develop antibodies targeting several infectious diseases such as dengue, HIV, etc. The two companies will enter into service level agreements (SLAs) for the manufacture and distribution of vaccines and antibodies.
Vaccines are a complementary activity of BBL and bring a new dimension to its efforts to improve healthcare around the world. Most recently, BBL announced a manufacturing and marketing partnership in certain emerging markets with Boston-based Adagio Therapeutics Inc. for ADG20, a new COVID-19 antibody therapy. These collaborations support Biocon Biologics' intention to tackle both infectious and non-communicable diseases in its quest to impact global health.
Kiran Mazumdar-Shaw, Executive Chairman of Biocon & Biocon Biologics, said, "This alliance will complement the strengths and resources of the two major players in vaccines and biologics. Our shared vision of building large-scale businesses with global impact makes it a unique place and opportunity for synergistic value creation. "
Adar Poonawalla, CEO of Serum Institute of India, said: "We look forward to complementing everyone's capacities and capacities in vaccines and biologics, with the aim of tackling inequitable access in emerging markets and developed for vaccines and life-saving biologics. "
Biocon Biologics will also establish, at its expense, a vaccine R&D division to support the strategic alliance in the development of both vaccines and biologics for communicable diseases. In addition, where possible, it will make available its cell culture and sterile filling and finishing capabilities for vaccine production as part of the strategic alliance.
The two companies believe this is an alliance that can have a significant impact on global healthcare through vaccines and biologics.
The actions of Biocon Ltd. were last trading in BSE at Rs. 376.9 from the previous close of Rs. 357.35. The total number of shares traded during the day was 229,012 in more than 4,241 trades.
The stock hit an intraday high of Rs. 379.05 and an intraday low of 356. Net turnover during the day was Rs. 84 991 043.