Emerging Markets High Yield Credit Shows Potential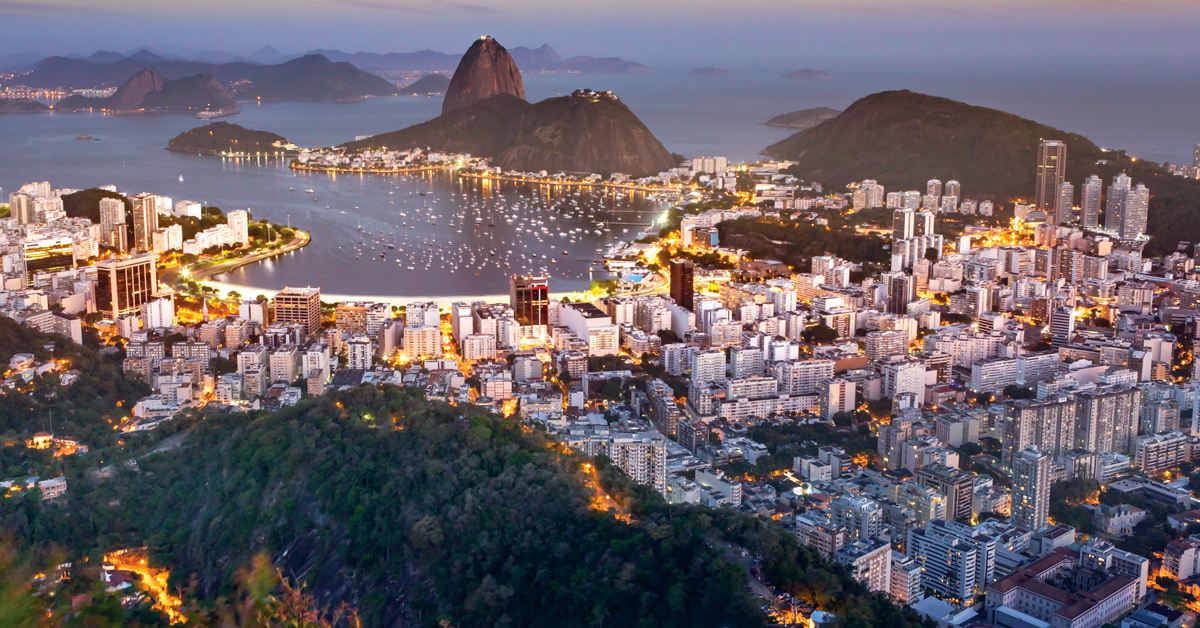 This material is for informational purposes only and is not intended to be, nor should it be construed or construed as, a recommendation or advice, unbiased or otherwise. John Hancock Investment Management and its representatives and affiliates may receive compensation from the sale and/or any investment made in its products and services.
The views presented are those of the authors and are subject to change. No forecast is guaranteed. This commentary is provided for informational purposes only and does not constitute an endorsement of any security, mutual fund, sector or index. Past performance does not guarantee future results.
Diversification does not guarantee a profit or eliminate the risk of loss.
Fixed income investments are subject to interest rate and credit risk; their value will normally decline as interest rates rise or if an issuer is unable or unwilling to make principal or interest payments. Foreign currency transactions are affected by fluctuations in exchange rates, which may adversely affect the US dollar value of a fund's investments. Liquidity – the extent to which a security can be sold or a derivative position closed without negatively affecting its market value, if any – may be impaired by reduced trading volume, increased volatility, rising interest rates and other market conditions.
Affiliates, employees and clients of the sub-advisers may own or trade in the securities mentioned, if any, in this commentary. The information is based on sources believed to be reliable, but does not necessarily reflect the views or opinions of John Hancock Investment Management.
MF2348015