FSL Deputy Director Resigns Over Another Job Opportunity – The Vermont Cynic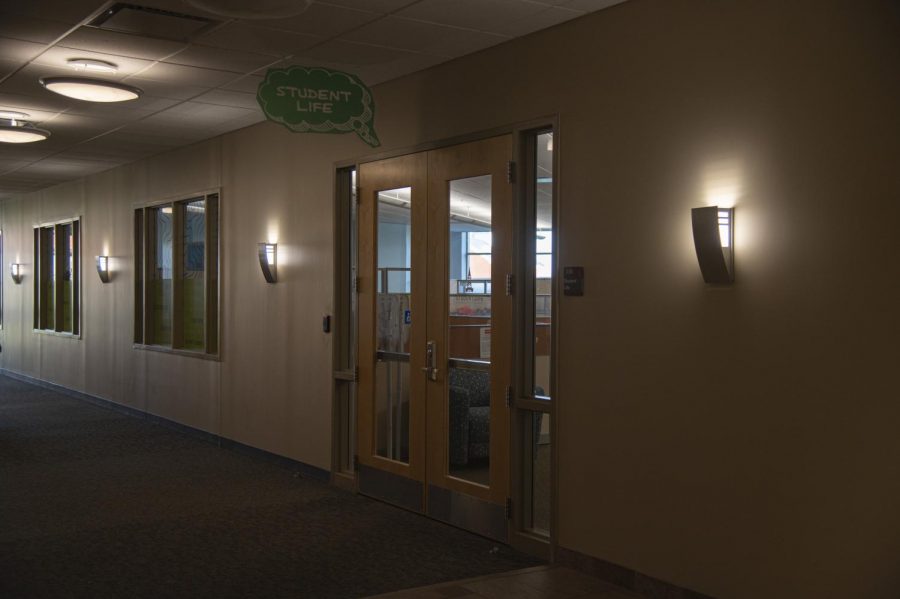 The Fellowship and Sisterhood deputy director is considering leaving the UVM for another program amid clashes between FSL and the UVM student body.
Christina Vega will begin her new role as Associate Director of Sorority and Fellowship Life at Ohio State University on September 27, said Dave Isaacs, OSU responsible for communications and media relations in a September 15 email to Cynic. Vega's hiring was announced on August 5.
FSL has received backlash from the student body since the spring semester after hundreds of sexual assault survivors shared their stories on Instagram.
The @shareyourstoryuvm Instagram account was created to allow survivors of UVM sexual assault, abuse and harassment to share their stories anonymously on their terms, according to their bio.
The account has over 200 published survivor stories, 17% of which are from fellowship members.
After the Instagram account posted an anonymous submission from Pi Kappa Phi's "Brotherhood Investigation", several vehicles were damaged at Pi Kappa Phi Lambda Iota's home on May 1, according to a May 17 email. by Matthew Sullivan, administrative assistant of the Burlington Police Department.
The investigation contained language that many saw as misogynistic and perpetuating the rape culture, according to the comments section of the post.
The Student Title IX advisory committee last spring, according to founder and senior Caroline Shelley.
The committee's goal is to gather students' perspectives on the handling of sexual harassment, misconduct processes, prevention efforts and apply the feedback received to create meaningful change, according to the list of requests from the April 30 committee.
"I think we've been waiting for a long time for a change in the administration of UVM," said Shelley.
When Vega starts her role at OSU next week, UVM's FSL department in student life will have two vacancies, the other being the coordinator role. When former coordinator Vinicius Vargas resigned, Vega said she had taken responsibility.
"We're still in the process of hiring a coordinator, so we'll finish this and then move on to the deputy manager," Vega said.
Student life staff will share Vega's responsibilities as UVM hires a new deputy director for FSL, Lina Balcom, Acting Director of Student Life, said in a September 16 email.
With Vega and Vargas gone, the only person left in the FSL Department of Student Life is graduate student Lexi Kane. Kane will continue as an advisor to the Pan-Hellenic Council, said Kayla Goldenberg, chair of the Pan-Hellenic Council of the UVM.
Kane is an advisor to Alpha Chi Omega, Alpha Delta Pi, Delta Delta Delta, Kappa Alpha Theta, Kappa Delta, Pi Beta Phi, Alpha Gamma Rho and Sigma Phi Epsilon, Balcom said in a September 21 email to Cynic.
Kane did not respond to Cynic's request for comment.
"We feel really, really confident in his work with the next term over the next semester," Goldenberg said.
Kane serves as an advisor to some chapters of the fellowship, but not all, Goldenberg said.
Vega said she looks forward to her new role at a larger university, especially given her closeness to those close to her in Chicago.
"I've been in this role for almost four years when it comes to student affairs," said Vega. "I really want to be able to see more of my family and friends. And Ohio State is a little bigger, so it's a good stepping stone for me.
Goldenberg has said Vega's absence is going to be an adjustment, but she and the rest of the Pan-Hellenic board are thrilled with the new opportunity Vega is pursuing.