La Vega ISD mourns the loss of Phil Bancale, 43-year-old school counselor | Education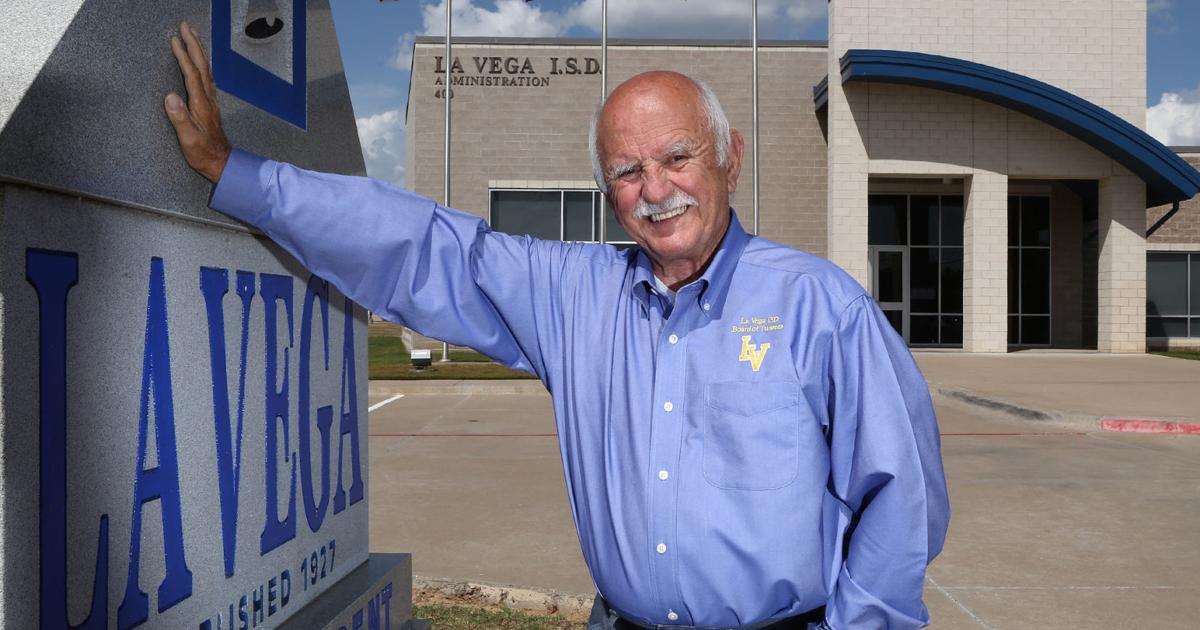 The La Vega Independent School District mourns the loss of Phillip Bancale, whose 43 years on the school board made him one of Texas' longest-serving school administrators.
Bancale, 82, died Wednesday after several months of poor health.
Bancale, the namesake of an elementary school in La Vega, was known to other board members for his leadership and to students across the neighborhood as a tireless volunteer who loved to read to children.
"He's a La Vega ISD patriot," said board chair Mildred Watkins. "He loves the kids, the football program, the neighborhood. He was involved in the academic part of it.
"He was an avid reader and he advocated reading. When he traveled to different countries, he brought back pictures and he would tell the children about his travels. He could hold the attention of pre-K kids with his pictures and stories. I loved him for it.
A memorial service will be held at the Northside Church of Christ in Bellmead at 10:30 am Saturday.
The school board will meet on Tuesday and may discuss next steps to replace Bancale, whose three-year term ends in 2024. However, Superintendent Sharon Shields said the agenda has not been set and the board could postpone the discussion.